We have had a lot of positive feedback following the launch of our digital tool-sheets around female sexuality and it really warms our hearts!
"The diagrams are an added value. These sheets are useful as teaching tools.
Dr Pierre Bondil, uro-onco-sexologist, President of the Post-University Interdisciplinary Association of Sexology (AIUS)
"Very relevant sheets, well done, simple and educational: excellent tool for consultation"
Dr André Corman, sexologist and andrologist, director of sexology teaching at the Toulouse III Faculty of Medicine
"Brief sheets that get to the point. The graphics are clear and helpful. I think I can use some of it in my practice"
André Letzel, Sexologist Marriage and family counselor
"Clear illustrations, practical and easily accessible information, ergonomic site. »​
Dr Françoise Jastrowicz, General practitioner
"Lots of diagrams that can be easily used during consultations, practical 3D vision on certain chapters.
Clear and simple explanations, easy to follow for patients. »
Véronique Dugras, Midwife​
"Great tool for all healthcare professionals! All female sexual disorders at a glance ;)"
Matthieu Tison, Sexologist
We have been attentive to all your comments, and one of the most frequent requests was to be able to use the tool sheets without going through a computer or a tablet.
This is why we now offer a printable pdf version in A4 format of our tool sheets!
Here are some testimonials from caregivers who use our tool sheets:
Easy access for patients. They are perfect.
Clear, synthetic and practical.
Explicit diagrams adapted to consultations with patients.
Good interactive media.
Small, very useful and concise reminders (targeted on the most frequent reasons for consultation)
Your tool sheets are great, very complete, very precise, I love them!
I recently completed my Certificate in Applied Clinical Sexology at UCL (in Belgium) and I was dreading getting into sexology consultations.
Your files will allow me to have concrete support on which to rely and it is a great help to me to start confidently in this field.
Easy to download files. I immediately used them in consultation for anatomical explanations.
The practice sheets are very clear.
I recommend+++
I like the fact that they are sometimes for patients, sometimes for caregivers, as well as concrete content during the interviews.
Thank you for your work.
Synthetic. Light. Understandable for non-specialists.
I look forward to the sheets for male sexual dysfunctions
If you haven't bought them yet, go quickly to this address:
https://produits.outils-du-sexologue.fr
Limited time special discount!
To celebrate the launch of the printable version of our Digital Tool Sheets on female sexuality, we are offering you until August 11, 2021 at midnight a exceptional reduction of -30%, that is 47.00€ instead of 67.00€ using the following promo code (to be entered at checkout):
100% money back guarantee
No need to fear: if you are not satisfied with your purchase, you have 30 days to be reimbursed on simple request by email.
Stay informed about sexual health
Thank you for reading this article to the end!
Since you seem interested in the subject, we invite you to receive our e-book "What is a sexologist? ", for :
Similar items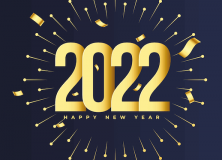 Best wishes for 2022: review of 2021 and future projects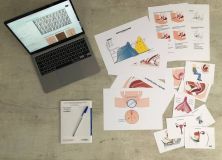 Our Digital Tool Sheets for the management of female sexual disorders are ready!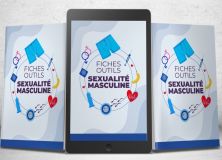 News from our men's digital toolkits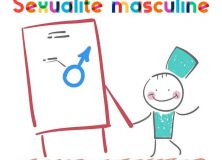 "Male Sexuality" Digital Tool-Sheets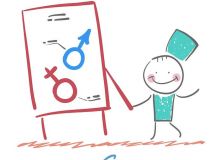 News from our tool sheets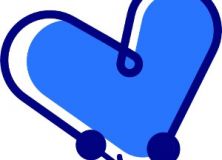 Sexual Health Summit

We wish to say thanks to the writer of this post for this awesome web content

News from our digital Tool Sheets


Our social media profiles here , as well as other pages on related topics here.https://catherinecoaches.com/related-pages/